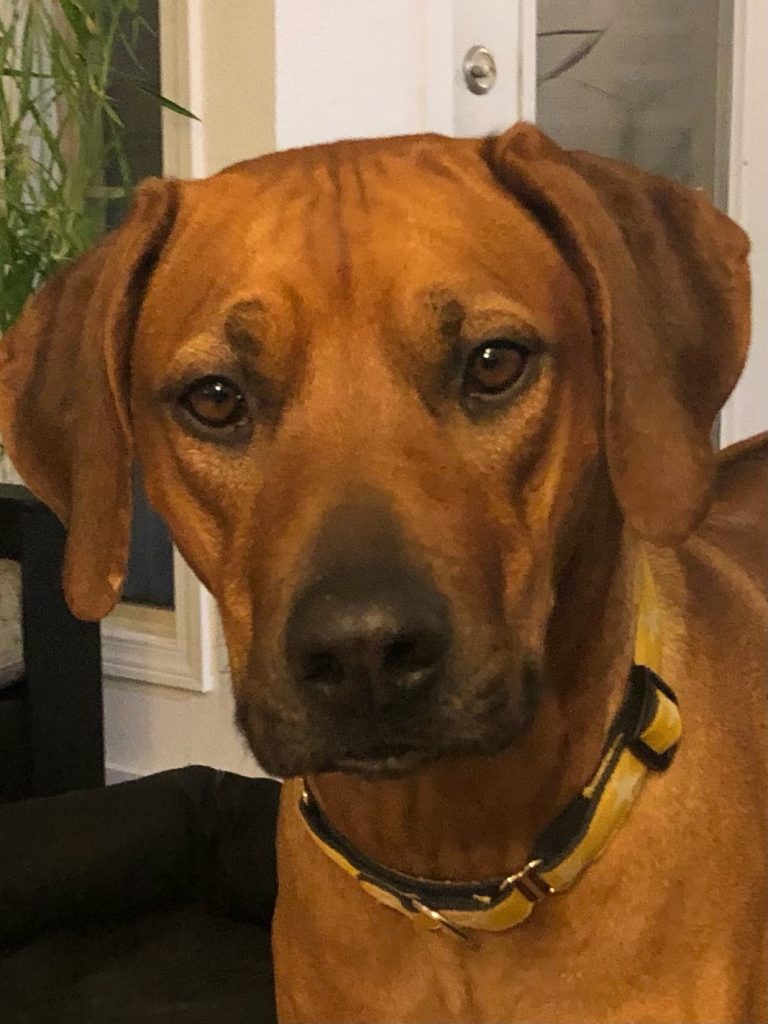 Ohiniya Elises Symphony
Breeder: Nike Lakerveld and Wilco Durink
Xhosa is a smart, curious and highly mischievious girl. Her misdeeds already becoming the stuff of household legend. We were generously allowed to pick exactly the puppy we wanted from her litter and we are certain we couldn't have chosen better.
After traveling to us from the Ohiniya kennel in the Netherlands she quickly made friends with the rest of the pack. She keeps us on our toes and is a delight to have, and has become Robert's favorite companion dog.
Xhosa is our newest International Champion.