Msasa Throw Caution To The Wind
Turq is a beautiful boy, one of the pups from the 2020 Msuki litter, who has finally come of age. A rarity with ridgebacks in that he a part of a bonded pair with Amah. Those two are inseparable.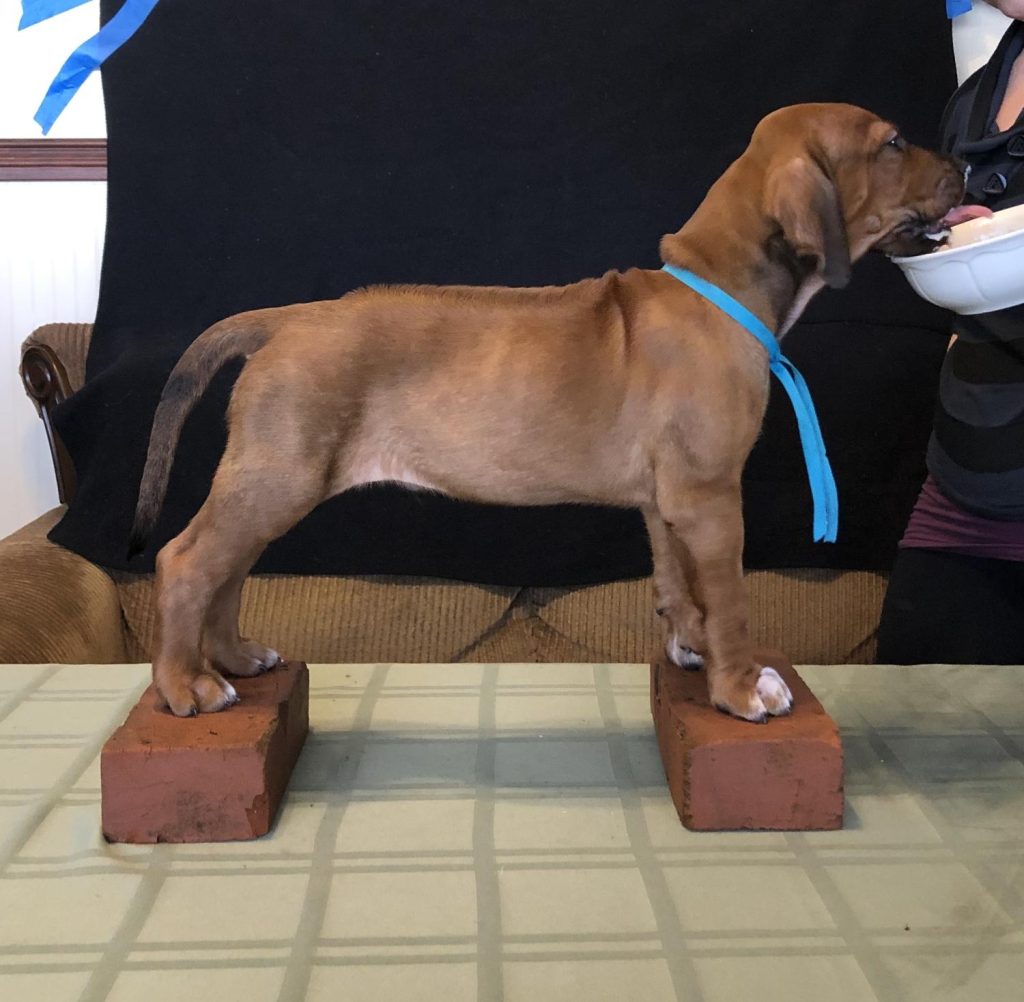 Turq, or Mr. Ridge, is our in house stud. A beautiful boy and our favorite pup from the Msuki litter. Be sure to check out her page on the site and you'll see where he gets his good looks from.