Welcome to the official website of MSASA Rhodesian Ridgebacks
We are nestled between the Cascade Mountains and the Coastal Range in Oregon's beautiful Willamette Valley in Roseburg Oregon where we have wonderful weather and gorgeous dogs. Our goal is to maintain the breed standards and showcase the type of dogs that so delighted the early African breeders who developed this outstanding hunting/family dog. There is nothing else quite like them, and we are here to share them with you.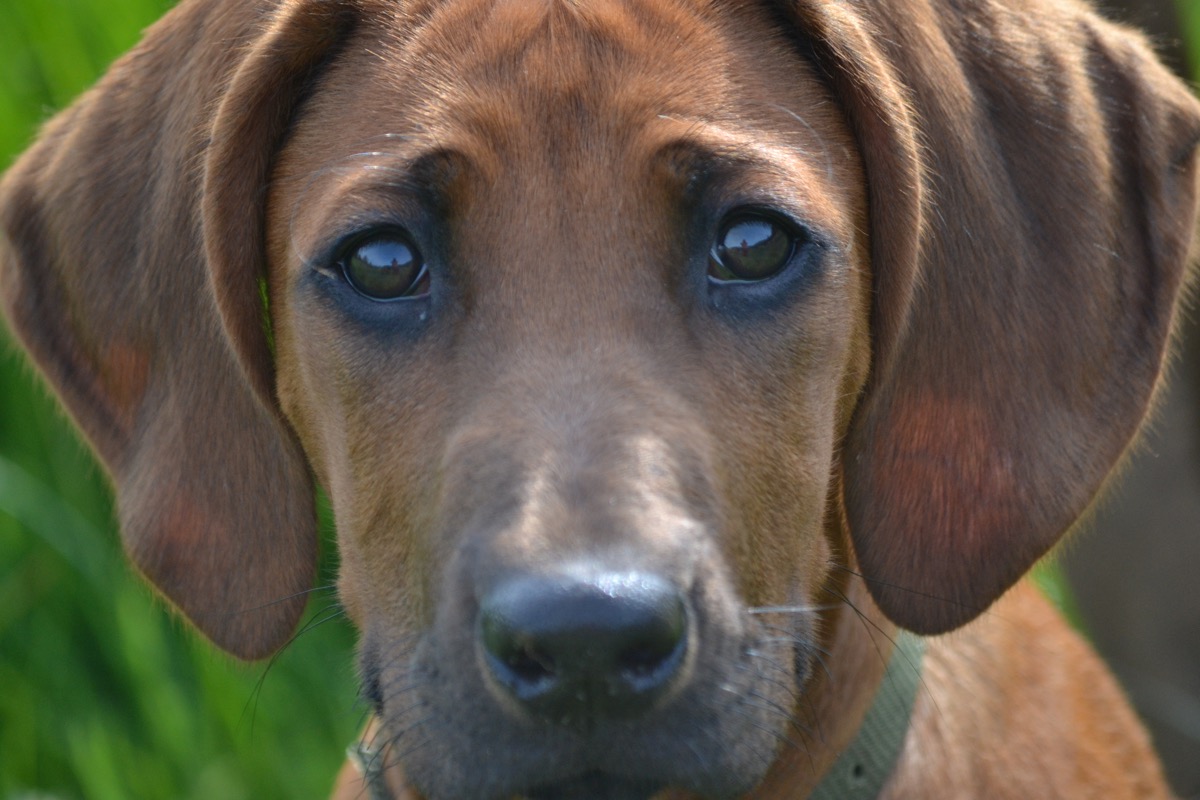 This website is not only about our dogs, but about where our dogs came from. Yes, they are African in origin, but more specifically our line originated with the venerable kennel Glenaholm Rhodesian Ridgebacks of South Africa, est 1949, www.glenaholm.com.
Glenaholm Rhodesian Ridgebacks, established in South Africa in 1949, is one of the oldest Rhodesian Ridgeback kennels in existence today. Litia McCarthy of Glenaholm in South Africa and Norah Ormerod in of Glenaholm in  America continue to breed Ridgebacks to preserve the original qualities sought by Rhodesian Ridgeback owners from the beginning.
We too are determined to carry on that ideal here at MSASA Rhodesian Ridgebacks.
We are members in good standing of the Rhodesian Ridgeback Club of the United States, and adhere to the RRCUS Code of Ethics.
Our Promise
​An uncompromising dedication to a majestic breed combined with European and South African roots has produced the perfect environment for amazingly beautiful pups.